IBA Southeast: Florida claims for hurricane damage hit $600 million | Insurance Business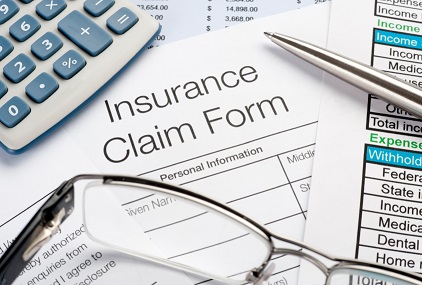 Claims for the damage caused by Hurricane Matthew have reached $600 million, with 100,000 files claimed, according to data from the Florida Office of Insurance Regulation (OIR). The report is based on claims filed on October 28.
Residential property dominated the claims with more than 85,000 filed, with 45% closed.
Homeowners' claims followed with almost 70,000 claims with a 46% closure rate.
Commercial property followed from a distance with almost 5,000 claims filed, but closed claims only amounted to 16%.
Meanwhile, Duval was the county with the most number of claims filed, at around 16,000, followed by Brevard with 13,000, and St Johns with 11,000.
The average rate of closed claims across all insurance lines hit almost half at 43%.
Related stories:
Matthew to have "limited impact" on insurance rate decline
IBA South: Counting the cost of Hurricane Matthew