IBA Southeast: MarketScout names new production broker for Florida expansion | Insurance Business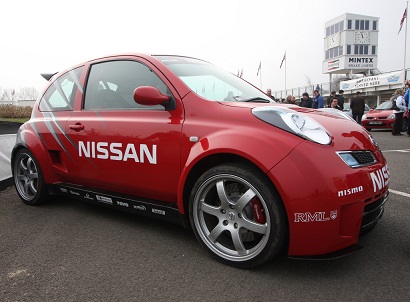 MarketScout, the e-marketplace that links retail insurance agents with carriers, is undergoing an expansion in Florida, and has named Craig Rice as production broker for its Private Client Solutions division.
In his capacity as broker for MarketScout, Rice will lead the implementation of growth initiatives for both admitted and non-admitted high net worth business in Tampa and the broader Florida area.
Rice holds a Bachelor of Science degree in economics from Ohio State University. He has extensive experience in providing insurance solutions for professional athletes, entertainers and high net worth families and individuals, and companies.
Prior to joining MarketScout, he worked as a private risk advisor for Baldwin, Kyrystyn Sherman Partners, where he received several professional accolades.
"We are delighted to have Craig as a part of our expanding private client practice," said Richard Kerr, MarketScout chief executive. "Coming from one of the best private client practices in the country, he brings a wealth of knowledge and technical expertise. We plan to further expand the Tampa office with underwriters who can offer fast turnaround for our important agency partners."
MarketScout has interests in private client solutions, energy, workers' compensation, professional liability, and construction.
Related stories:
Farmers National Bank acquires NY-based Bowers Insurance Agency
Morning Briefing: Insurers, hospitals unite against exchange proposal