IBA Southeast: Review of pest control solutions urged in Georgia | Insurance Business America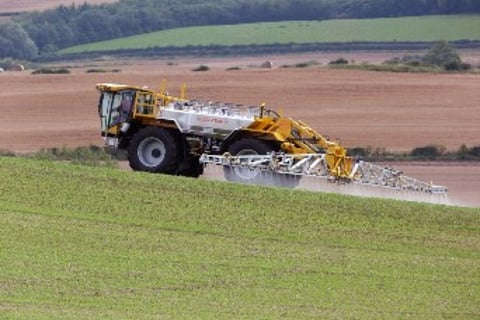 "I would like to encourage property owners affected by the recent storms to check for any potential property damage, especially subterranean termites," Georgia Commissioner of Agriculture Gary W. Black said in a recent report.
The Commissioner, along with the Georgia Department of Agriculture's Structural Pest Division, urged homeowners to have their property's pest control solutions evaluated, especially after the storm and aftermath of Hurricane Matthew.
Derrick Lastinger, program director at the Structural Pest Division, said the department has received plenty of queries from coastal residents regarding their current protection against termites and other pests.
He explained that house foundations that came into contact with water will need re-evaluation because they are attractive to termites. Clean-up measures could also have disturbed the pest control solutions that have been applied to the soil.
The Department of Agriculture further explained that re-treatment will be needed if the foundation was moved or adjacent slabs such as patios and walkways changed positions. Specifically, any reconstruction of the property landscape may compromise the protection of the structure, and will require another round of soil treatments.
Further, the department said residents should review their termite control contract to determine who is responsible for the re-laying of termite protection. This provision is usually listed in the "terms and conditions" of the contract. They should also contact their insurance company to determine if termite retreatment is covered under their policy.
The department also warned consumers to only deal with Georgia-licensed pest control firms.
Related stories:
IBA Southeast: Florida authority will address law to control insurance inflation
Matthew to have "limited impact" on insurance rate decline