IBA Southeast: Tough times bring out the best in RPS underwriting manager | Insurance Business America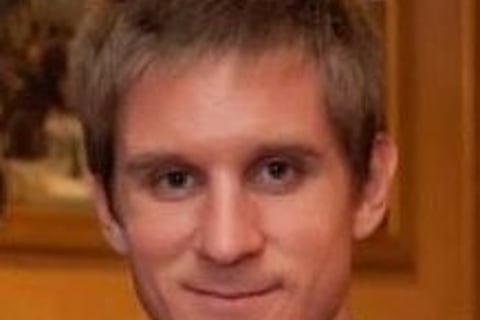 The Great Recession and continually depressed commercial auto rates have made transportation underwriting an uphill battle for insurance professionals in the space. But Mike Mitchell, underwriting manager with
Risk Placement Services
in Charlotte, North Carolina, retains an appreciation for the space he first entered in 2006.
RPS' Charlotte office is a specialist firm writing all classes and types of exposures in the transportation world, from logging to public auto, and it was here that Mitchell got his professional start as an intern from Appalachian State University in nearby Boone.
Mitchell, who had transferred to App State's insurance program from finance, was hooked.
"I loved the first insurance course I took because there were so many different avenues to pursue in the industry, and I've enjoyed transportation underwriting since my internship," said Mitchell. "It's a constantly evolving area and there's been a lot of market segmentation since I started, but it's something I think is always going to be necessary. I enjoy the challenge."
Mitchell primarily works on for-hire trucking accounts, which require a great deal of attention to government regulations and contractual obligations. Without the proper insurance, insureds can't get "up and running," as Mitchell puts it, so his work is crucial.
And he's done well – Mitchell has put together a book of business worth $500,000 in revenue, a number he has maintained for the last two years.
He's also been recognized as a top performer at RPS for the last three years and was awarded one of six Underwriting Excellence Awards given annually to top RPS underwriters, in addition to being named a "2016 Young Gun" with
Insurance Business America.
Mitchell is modest about these achievements, saying the key to his success "isn't rocket science."
"I take care of the retailers I work with and provide them with good market relationships and the best possible service," he said.
In future, Mitchell hopes to help RPS develop into even more of an industry player in the transportation field, as well as keep up with his involvement in the Under Forty Organization with the AAMGA.
"The most gratifying thing has been watching our branch grow in the past 10 years," he said.
Related stories:
Joel Ario: Perspective and perceptions
Lockton VP and account executive is networked in