IBA Southeast: Virginia insurance bureau names new deputy commissioner | Insurance Business America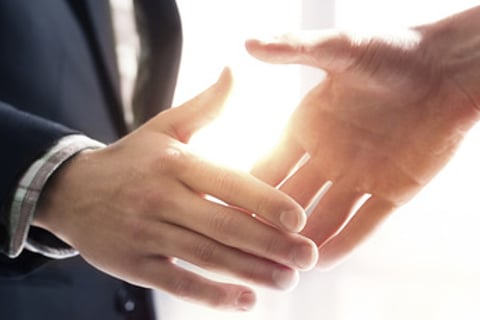 Virginia's State Corporation Commission Bureau of Insurance recently announced the appointment of Michael Beavers as deputy commissioner of its Agent Regulation Division.
Beavers' duties as deputy commissioner will cover the overseeing of investigation units and the bureau's Agent Licensing Section. He is taking over from Brian Gaudiose, who retired this August.
The new deputy commissioner first joined the insurance bureau as an investigator in the property and casualty division, rising from the ranks to become senior investigator, supervisor, and chief of investigations, before being appointed to his current position.
The Agent Regulation Division, which he will handle, primarily performs licensing functions for all insurance lines. It also undertakes field investigations in relation to insurance agent and title settlement agent activities. The division likewise ensures compliance with Virginia insurance laws and rules by reviewing agent transactions and business practices.
"Mike's strong leadership and investigative skills, together with his experience in and knowledge of insurance regulation, make his transition into this new role virtually seamless," Virginia Insurance Commissioner Jacqueline K. Cunningham told reporters.
"He has, for many years, been an outstanding regulator and manager, and I look forward to working with Mike in his new position as deputy commissioner," she added.
Beavers hails from Richmond. He earned his bachelor's degree in Administration of Justice from Virginia Commonwealth University.
Related stories:
Carriers are failing agents in this key area: Report
Carriers aren't living up to agent expectations in key areas: Report