IIHF agrees to provide insurance for NHL players at Winter Olympics | Insurance Business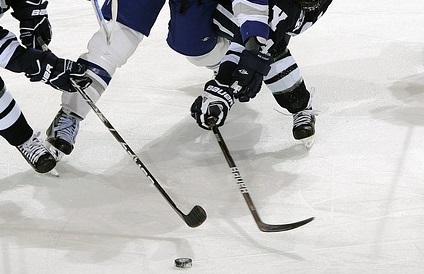 One of the barriers for National Hockey League (NHL) players to appear in next year's Winter Olympics in Pyeongchang, South Korea, has been removed, with the International Ice Hockey Federation (IIHF) agreeing to cover their insurance and travel expenses.
The IIHF has announced that it will pay up to US$20 million for sports insurance and travel to make sure that some of the most famous figures in hockey make an appearance in the Games, reported Reuters.
Previously, the International Olympic Committee shouldered insurance and travel costs, but it declined to do so for next year's edition. NHL teams were wary of having their players injured while playing for their national teams, therefore the North American league demanded insurance cover for their athletes.
Want the latest insurance industry news first? Sign up for our completely free newsletter service now.
"We know that the players definitely want to play and the fans want to watch the best players in the Olympic Winter Games Pyeongchang 2018," IOC spokesperson Mark Adams said.
"Because of the interest of the Olympic Movement to see the NHL players in the Olympic Games, the IIHF has ensured that the travel and insurance cost of the NHL players will be fully covered, as was the case in previous Olympic Games," he added.
This represents a significant progress in the negotiations between the NHL and IIHF, but another obstacle remains, as the Winter Games will have to necessitate a 2.5 week break in the NHL season.
There is still time remaining to strike a deal, as the agreement for the 2014 Sochi Winter Olympics was signed just seven months before the opening ceremony. NHL players have participated in every edition of the Games since 1998 in Nagano, Japan.
Related stories:
NHL announces official insurer
Major sporting events offer an insurance bonanza