Illinois Insurance agent accused of $800k Ponzi scheme | Insurance Business America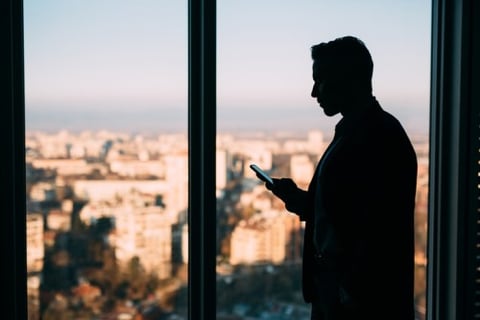 Insurance agent Paul Garceau is set to appear in court at the end of the month to face charges of eight felony counts for allegedly embezzling more than $800,000 from unsuspecting senior citizens.
Garceau, of Grosse Point, was arraigned before Magistrate Daniel Goulette over the weekend with a bond set for $50,000 and a 10% surety. He faces embezzlement and criminal enterprise charges over an alleged Ponzi scheme which he facilitated through his insurance agency, Apex Wealth Management, in the Harrison Township, according to Michigan Attorney General Bill Schuette.
Crain's reported that the state alleges that Garceau convinced a dozen victims between 2018 and 2015 to withdraw funds from legitimate investments on the claim that he would reinvest them into more lucrative accounts with higher yields. Instead of making good on his word, he used the funds for personal gain as well as perpetuate the scheme.
The reported victims come from Livingston, Macomb, Oakland and Wayne counties, according to the report.
The Department of Insurance and Financial Services revoked Garceau's Michigan insurance producer license on February 16, 2016, as well as his company's license.
Related stories:
Tennessee insurance producer stripped of license, fined $400,000

Louisiana Insurance Commissioner limits insurer's ability to cancel cover as state leads the nation