Increased opposition plagues pending health insurance mega-mergers | Insurance Business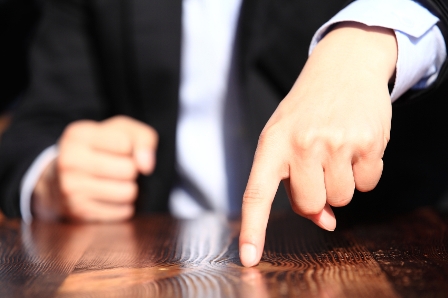 Despite a number of formal approvals from state insurance regulators, two proposed mergers combining four of the country's largest health insurance companies are facing a steepening amount of pushback.
Official investigations into the transactions between Aetna and Humana, Anthem and Cigna have been launched by individual state attorneys general, the US Justice Department and the Federal Trade Commission. A new coalition of consumer groups and medical associations has also spoken out against the consolidations, which would shrink the US health insurance market from five major players to just three.
In total, insurance commissioners from 20 states are considering the Aetna-Humana merger, and 27 states are looking into Anthem's proposed acquisition of Cigna.
The opposition comes even as 15 states have given their consent for at least one of the deals, and chief executives with the insurers insist rates will not be affected, and that competition will not be harmed.
After the long string of approvals, Missouri Insurance Commissioner John Huff became the first regulator to issue a preliminary order barring Aetna and Humana from offering certain plans if they complete the deal first announced last year.
Though the order is not yet in effect, industry observers say it could influence the actions other states take when considering consolidation in the health insurance industry.
Specifically, the move could "embolden other states and the DOJ to block the merger entirely," David Balto, a former attorney within the antitrust division of US Department of Justice, told the
St. Louis Post-Dispatch.
Indeed, many opponents of the merger are now looking to California Insurance Commissioner Dave Jones, who has a reputation for consumer advocacy. Jones oversees the largest state insurance market, and his opinion – yet to be issued after public hearings on both the Anthem-Cigna and Aetna-Humana mergers – could have real weight.
He has also volunteered to give the Justice Department a report on the impact of the mergers in California, to be compiled from testimony from the hearings and from an independent actuary.
Nancy Kincaid, a spokesperson for Jones, said the commissioner is "dedicated to protecting consumers and feels strongly that these proposed mergers must undergo scrutiny, as there is little evidence that market consolidation ever benefits consumers."
"This merger would create the nation's largest health insurer, which could have a significant impact on California's consumers, businesses and healthcare marketplace," she added.
The Justice Department has not yet given a timeline for decisions on either merger, but said deadlines could be negotiated and even extended under agreements between the Department and the insurers.
Related Stories:
Fitch to lower Aetna's rating following Humana acquisition
First state rejects $37 billion Aetna-Humana merger