Independent insurance agent group adds one more | Insurance Business America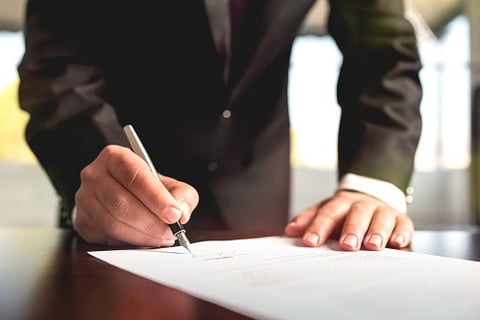 Erie Insurance has announced that another independent insurance agency has joined its network.
Fairport, NY-based Fujimura Insurance Agency is the latest member to join Erie's network. Fujimura Insurance offers a wide range of commercial and personal insurance, along with professional consultations and services.
"We are honored to partner with Erie Insurance as a local agency and work hard with the 94-year-old company," said Fujimura Insurance Agency principal Robert K. Fujimura in a statement. "We will be working hard to continue to grow the presence and the scope of the Rochester Region for the company as we offer distinctive insurance products to the area."
Fujimura Insurance Agency will continue to be based in the Fairport, NY area, serving the Greater Rochester Market.
Currently, Erie Insurance in Erie, PA has 12 operations in 12 states and the District of Columbia. The Fortune 500 company is rated A-plus by A.M. Best and is considered one of the 20 largest P&C insurers in America.
In April, a J.D. Power study found that Erie Insurance led the industry in terms of customer satisfaction in the auto insurance purchase experience, with a total satisfaction score of 877 out of 1,000. This is Erie's sixth straight year earning the distinction.
Related stories:
Erie Insurance names new vice-president of property
Erie Insurance names company veteran to leadership role