Indio raises $6 million to boost market share | Insurance Business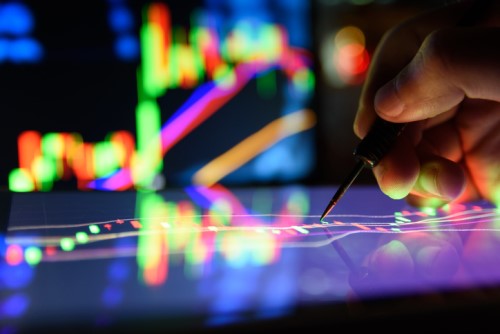 Commercial insurance platform Indio Technologies has announced that it has raised $6 million in a Series A financing, led by 8VC, to expand the capabilities of its digital platform and increase its market share. Merus Capital, Compound, and 500 start-ups were among the investors that also participated in the financing round. With $2 million in seed financing already raised, the latest capital raising brings Indio's total financing to $8 million.
Indio's automation platform helps move paper-driven processes online to streamline workflows for insurance agents and brokers, the company said.
"The response to our platform throughout the
commercial insurance
industry has been overwhelmingly positive," said Mike Furlong, Indio co-founder and CEO. "Leaders of commercial insurance agencies across the US recognize their success depends both on how well their client-facing executives engage with clients and prospects, and their ability to drive efficiencies across their operations. Indio gives brokers and agents a platform to collect application and renewal data in a digitalized, efficient manner that improves customer experience and saves keystrokes."
"Historically, the commercial insurance industry has lagged behind other sectors in the deployment of modern technology," said Alex Kolicich, Partner, 8VC. "Indio is a compelling example of how insurance agents and brokers can use new technology solutions to enhance client experiences, improve efficiency and leverage their intellectual capital more effectively to benefit their clients."
Related stories:
Morning Briefing: Facebook blocks insurance firm from using its data
Nexus secures first US acquisition to offer treaty insurance