Industry must adapt for 'one of the greatest revolutions ever in history' | Insurance Business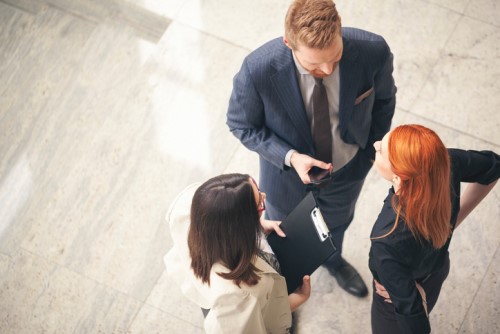 Culture is the internal engine of an organization. It needs to be an up-to-date and well-oiled machine if you want a slick and efficient ride.
This engine plays a vitally important role in determining the talent pool in your organization. Is the next Mario Andretti of the insurance world going to jump at the opportunity to join a backward-looking company with a rusty old engine? No.
Talented individuals in this technology-driven world want innovation, flexibility, passion, purpose and proper communication.
They want a hybrid engine that supports their lifestyle
and gives them value.
Register for our Millennials in Insurance event being held in New York City on February 08, 2018
"We are going through one of the greatest revolutions ever in history. The Internet and the smartphone have fundamentally changed how our world acts and interacts.
Companies need to understand
that we're also working differently," said Patrick Kelly, president, Change Point Consulting.
"Millennials are the first generation to have grown up in this changing world.
They have expectations of culture that companies need to address
. This requires honest conversations between everybody in an organization, so that the company can create a set of rules that everybody agrees to play by."
Celebrate excellence in insurance. Join us for the Insurance Business Awards in Chicago
.
Company culture is like a product that you sell, according to Kelly. It's something that needs tweaking and adjusting so that you're always offering a product that people want. It doesn't matter what product you're selling because this cultural notion comes down to the fundamental people relationships within an organization.
"Human nature dictates that people really want to feel part of a community, they want to feel loved, and they want to know that what they do matters," Kelly added. "Every person wants their life to mean something, and if a third of your waking hours are spent at work, you probably want that to mean something too. Insurance organizations need to find the right balance."
Related stories:
A millennial's tips on how to draw young stars into the industry
Global insurer 'transforms' with innovative leadership program