Industry roundup: a snapshot of companies' Q1 performance | Insurance Business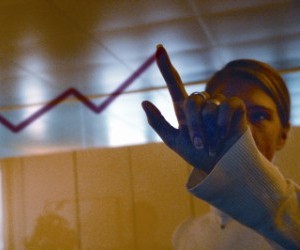 The snow has melted in most areas of the U.S, and the first quarter of the fiscal year is complete. Many businesses, including insurance companies, have posted reports on their financial performance. Here's a glimpse of the successes and setbacks.

The triumphant:
eHealth, Inc., the country's first private health insurance exchange, saw revenues rise by 20% to $61.3 million
Arthur J. Gallagher & Co. saw revenue increase 34.6% to $1.23 billion, although a surge in expenses did slightly hurt net income.
Donegal Group Inc. (CGICB) enjoyed a net income of $6.9 million, after posting a loss during the same period in 2014.
Stancorp Financial Group Inc.'s insurance segment reported pre-tax income of $74.9 million, compared with $59.8 million in the same quarter last year.
Old Republic International Corp. (ORI) reported an impressive $1.31 billion in revenue, and saw shares rise by 4% since early 2014.
Aspen Insurance experienced gains all around, with shares increasing by 10% and the company boasting $128 million in earnings.
Allied World posted an admirable $124.4 million in earnings, and its shares beat Wall Street's expectations.

The less triumphant: