Industry veteran joins USAA board | Insurance Business America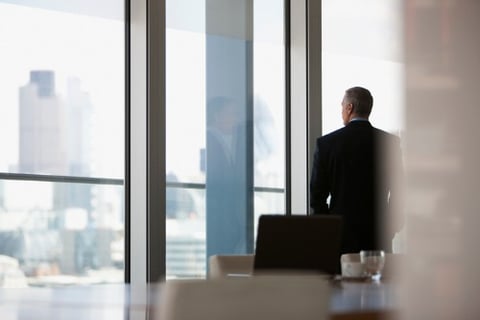 USAA has announced the appointment of Juan C. Andrade to its board of directors. Andrade will serve on the board's Risk and Compliance and Member and Technology committees.
Andrade has more than 25 years of experience in the insurance industry. He has served in executive leadership roles in underwriting, product development and innovation, claims, sales and distribution, and strategy development, as well as general management.
Andrade currently serves as a director, president and chief executive officer at Everest Re Group. Prior to that, he served as executive vice president of the Chubb Group and president of Chubb Overseas General. In that role, he was responsible for Chubb's general insurance business in more than 50 countries outside of North America.
Read more: USAA's AVP operations calls for more non-traditional leaders
Prior to ACE Limited's acquisition of Chubb in January 2016, Andrade served as an executive vice president at ACE and president of global personal and business insurance and chief operating officer for ACE Overseas General. He has also held senior leadership roles with The Hartford and Progressive. Andrade began his insurance career at AIG. Prior to joining the industry, he worked in national security and international affairs within the federal government, including stints with the Drug Enforcement Administration, the Office of the Secretary of Defense, and the Executive Office of the President.
"Juan's deep industry experience will sharpen how we serve military families and continue to compete in a sophisticated marketplace," said Wayne Peacock, president and CEO of USAA.
"Juan brings a unique blend of insurance and governmental affairs experience," said retired admiral Thomas Fargo, USAA board chairman. "His diverse views and insights, together with his experience in managing risk, will help to ensure USAA continues to innovate to meet the needs of our members today and in the future."
"I am honored to be joining the USAA family and to have an opportunity to serve our military community," Andrade said. "USAA is an outstanding company and I look forward to working with my fellow directors and the executive management team in continuing to create value and develop financial solutions for our members and their families."