Insurance agencies aren't doing enough to attract millennials | Insurance Business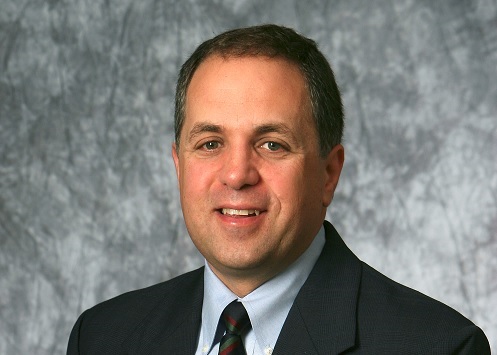 Work-life balance, opportunities for advancement, and a stable career path – who wouldn't want to land a job with these qualities? And yet, millennials are still not entering the insurance industry in the numbers needed to replace a retiring workforce.
"It's a great field, but I really don't believe that the industry does enough to promote just how good a field it is," said Robert Pettinicchi (pictured), executive vice president and chief lending officer at InsurBanc, which specializes in insurance agency perpetuation, acquisition and debt consolidation transactions.