Insurance agent charged in $1.1 million scam | Insurance Business America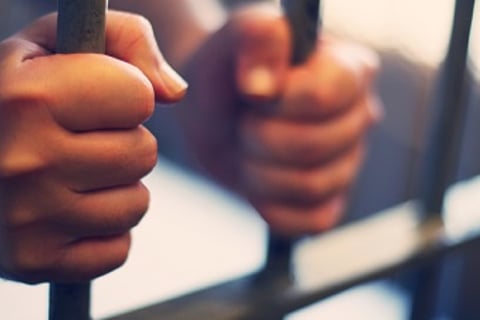 A San Diego insurance agent has been charged in connection with allegedly scamming five people – three of them seniors – out of a total of more than $1.1 million.
Insurance agent Shawn Heffernan faces charges of elder fraud and grand theft, according to local news affiliate Fox 5. Heffernan allegedly solicited investment funds from the victims and spent the money on jewelry, three rental properties and a Maserati. The San Diego District Attorney's Office is seeking any additional victims who may have been targeted by Heffernan.
"This defendant took advantage of some of the most vulnerable in our community, stealing their money and leaving them high and dry for his own personal gain," District Attorney Summer Stephan said in a statement.
According to prosecutors, Heffernan ran a scam known as "churning." As a licensed insurance agent, he would allegedly sell annuity policies issued by legitimate insurers. Before those policies expired, he would convince his clients to surrender them and purchase new ones.
Celebrate excellence in insurance. Nominate a worthy colleague for the Insurance Business Awards.
That would net Heffernan a hefty commission – and his clients huge surrender penalties. In one case, investigators found nearly $480,000 in early surrender fees and $280,000 in commissions for Heffernan, according to Fox 5.
Heffernan also allegedly scammed his victims into investing additional funds directly with him, prosecutors said. He would then deposit those funds in his own bank account. If a client requested to withdraw money, Heffernan allegedly returned money he solicited from later investors, Fox 5 reported.
If convicted, Heffernan faces more than 14 years in prison.
Related stories:
Insurance agent charged for his own workers' comp fraud
Doctor receives 7-year sentence for insurance fraud scheme that net him millions