Insurance agent scams NFL and NBA stars out of $140,000 | Insurance Business America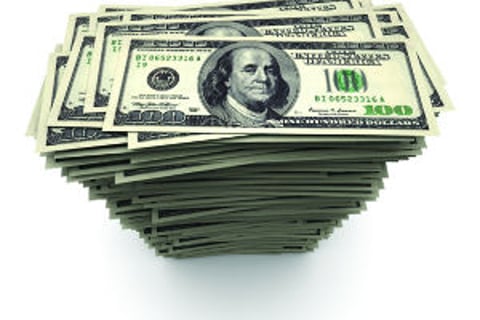 An insurance broker in the United States has been sentenced to federal prison after scamming "several" NBA and NFL athletes between 2008 and 2012, reports
NorthEscambia
.
com.
The broker, Kevin D. Webster, is a Pensacola, Florida-based insurance agent with Affordable Insurance & Financial Services. He admits to misrepresenting that he obtained umbrella policies for professional athletes, which were said to be backed by United States Liability Insurance Group with coverage amounts up to $5 million.
He failed to arrange that coverage but collected about $140,000 in premiums.
In February, he pleaded guilty to 11 counts of felony wire fraud. Florida courts have now sentenced him to 21 months in prison, and ordered him to pay $144,229 in restitution. The U.S. Attorney's Office, the FBI and the Florida Department of Financial Services investigated the case.
Professional athletes are known to be common targets of insurance and financial scams, with the National Sports Law Institute labeling it "one of the biggest off-field challenges" for many players. An attorney who frequently represents athletes in cases of investment fraud, Laurence M. Landsman, cites youth and lack of financial acumen as the reason for this.
He acknowledges that NFL players "enter the league young, financially inexperienced and facing a relatively short time frame for peak earning potential." Even with safeguards in place, fraud can be rampant - in 2006, for example, a financial advisor approved by the NFL Players' Association was caught in a $150 million money laundering scheme and sentenced to jail.
For this reason, Landsman encourages insurance brokers and other financial professionals to continually reach out to high-profile clients, and commit to measures that combat "the ever-present threat of fraud."