Insurance agent seeks to void state telemarketing law | Insurance Business America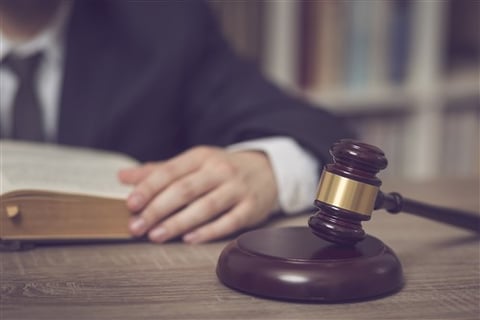 An insurance agent who was arrested in connection with a Florida telemarketing law – and whose charges were later dropped – wants a federal court to declare the law unconstitutional.
Mohammad Ali, owner of the now-closed Royal Investment Group Holdings, was arrested last year during a police search of his company that he said involved guns being drawn on employees. The search came during an investigation into RIG's supposed violations of the Florida Telemarketing Act.
Celebrate excellence in insurance. Nominate a worthy colleague for the Insurance Business Awards!
Ali, however, argued that he fell under one of the many exemptions to the law – an exemption for insurance brokers acting within the scope of their license. Ali refused to make a plea agreement in the case, and the prosecutor dropped the charges before the case went to trial.
However, Ali said that both his business and his reputation were destroyed.
"Due to Ali's arrest and the resulting damage to his reputation, RIG (had) to close down within a few months of his arrest," the lawsuit claimed.
Now Ali wants the Florida Telemarketing Act declared unconstitutional for vagueness.
Ali's suit also names Michael Stevens, the detective who led the investigation into RIG. According to the lawsuit, it was obvious that Stevens did not understand what constituted a violation of the telemarketing act.
Related stories:
Insurance agency settles 'do not call' lawsuit for $4.25 million
Farmers violates No-Call laws, to pay fine