Insurance CEO cuts back on activities due to health concerns | Insurance Business America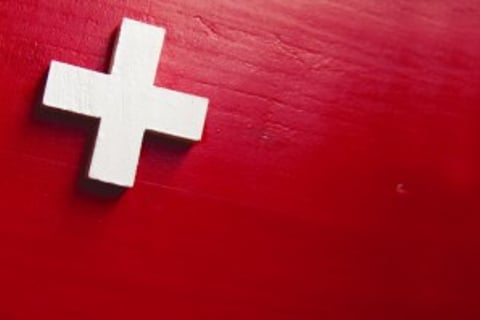 Travelers
Cos. CEO Jay Fishman will be spending less time on activities not directly related to running the national insurance company due to a diagnosis of a neuromuscular condition, it was revealed this week.
Fishman, who announced the diagnosis to Travelers employees in an email in November, told listeners in a conference call that he will be limiting his outside activities in order to "focus relentlessly on what matters here."
"I have already begun to cut back fairly meaningfully on my non-Travelers commitments," said Fishman, though noting he may still be involved with some philanthropic work.
"I do continue to feel okay. I'm here, I'm on the job, I'm still mobile. It's a little clunkier than it was."
Fishman did not disclose which activities he would be limiting, though a Bloomberg report notes the Travelers CEO is also a director at Exxon Mobil Corp. and Carlyle Group LP, and is chairman of the New York City Ballet. He also declined to name his condition which he said in November may cause him to rely on a cane in the future.
Fishman has an established legacy at Travelers, having guided the insurer through the financial crisis while reporting profits and avoiding damaging mortgage-related investments.
His full November email announcing his diagnosis reads:
"I am writing to let you know that what I thought for a long time was a back problem has been diagnosed as a neuromuscular condition. I feel good and, with the full support of our Board of Directors, nothing about this circumstance changes my ability or plan to continue as Chairman and CEO. I remain fully engaged and committed."
You may also be interested in:
"Insurance company CEO diagnosed with neuromuscular condition"
"Top 5 highest-paid insurance executives"
"Could this product win back the auto insurance sector for producers?"