Insurance company promotes two new senior vice presidents | Insurance Business America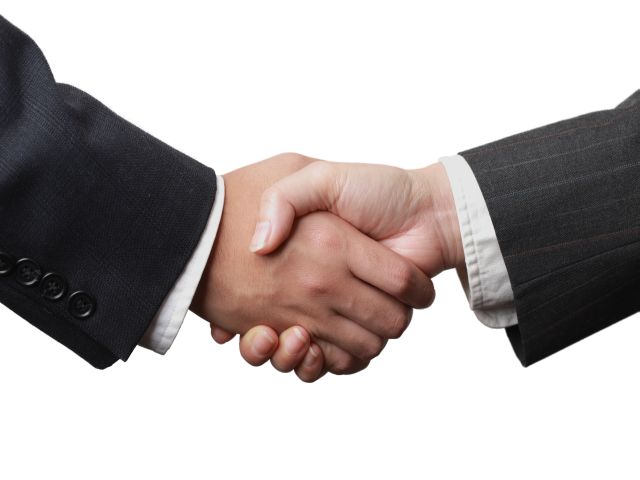 Philadelphia Insurance
Companies (PHLY) announced Feb. 18 that it had promoted two vice presidents to senior vice president positions. Sam Garro was named Senior Vice President of Compliance and Patrick Walton was promoted to Senior Vice President of Underwriting.
Garro first served PHLY in 2012 as Vice President of the Compliance Department. He was responsible for managing the operations of the different units in the department, which include product development, agent licensing, and underwriting audits. He also acted as a liaison for the company in market conduct exams.
With over 27 years of experience in the insurance industry, Garro also holds workshops with the Insurance Society of Philadelphia. He is also the current Mid-Atlantic Regional President of the Association of Insurance Compliance Professionals. Garro is a graduate of Rutgers University, has a law degree from Temple University, and holds CPCU designation.
"Under Sam's leadership, our Compliance Department has developed and expanded significantly over the past four years," remarked executive vice president and chief claims officer Bill Benecke. "His expertise will continue to support the Compliance Department and other business initiatives in this new role."
Walton started out as Vice President of Corporate Underwriting with PHLY in 2013. It was his role to help manage the company's reinsurance treaties and the facultative reinsurance process. He also directed the company's catastrophe modeling and aggregate management, quarterly property portfolio optimization updates, as well as the underwriting analysis unit.
"Pat has been an asset to our company by successfully managing our reinsurance placement and several property-focused processes," stated executive vice president and chief underwriting officer John Glomb. "He will continue to drive the strategy of the Corporate Underwriting Department in this new role."
Walton boasts a 30-year career in insurance and reinsurance, first starting as an actuary. Since then, he has held various insurance and reinsurance-related roles with both domestic and international insurance firms. He is a graduate of Lehigh University with a Bachelor of Science degree in Industrial Engineering. Walton is a Fellow of the Casualty Actuarial Society.