Insurance executive Jack Bogardus passes away | Insurance Business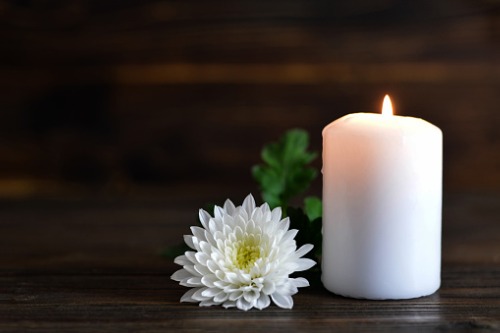 John "Jack" A. Bogardus Jr. passed away on June 28, 2020; he was 92.
Bogardus cultivated a career with Alexander & Alexander Services (A&A) which spanned 45 years. He helped take the company public in 1969, and then later served as the company's president and CEO – and much later again as chairman. Bogardus also served as director of the company.
A&A later became part of AON Corp in 1996, creating the world's largest insurance brokerage.
Aside from his career with A&A, Bogardus served as a director of the Insurance Brokers Association of New York, as well as director and chairman of the governing committee of the National Association of Insurance Brokers. He was a member of the US Chamber of Commerce Insurance Committee, and a board member of the American Institute for Chartered Property Casualty Underwriters and of the Insurance Institute of America. In addition, Bogardus served on the boards of Donaldson, Lufkin & Jenrette, Inc.; United States Surgical Corp.; and Security Capital Corp.
When he later retired, Bogardus put his years of experience to use as a co-author of the book Spreading the Risks: Insuring the American Experience. Published in 2003, Bogardus spent 13 years researching and writing for the book, which won a Washington Book Publishers' Award that year and was named Risk Management Book of the Year in 2004.
Bogardus is survived by his wife of 70 years, Lela, and their four children. He is also survived by a sister, seven grandchildren, and two great grandchildren.
While there are no memorial events planned, Bogardus's estate has invited donations in his name to the Alzheimer's Research Foundation, or to another favorite charity.