Insurance executive Jack Bogardus passes away | Insurance Business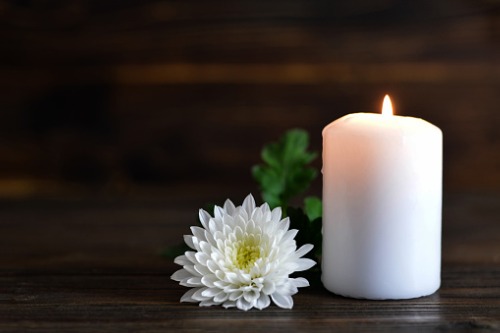 John "Jack" A. Bogardus Jr. passed away on June 28, 2020; he was 92.
Bogardus cultivated a career with Alexander & Alexander Services (A&A) which spanned 45 years. He helped take the company public in 1969, and then later served as the company's president and CEO – and much later again as chairman. Bogardus also served as director of the company.