Insurance fraud grows in South Carolina | Insurance Business America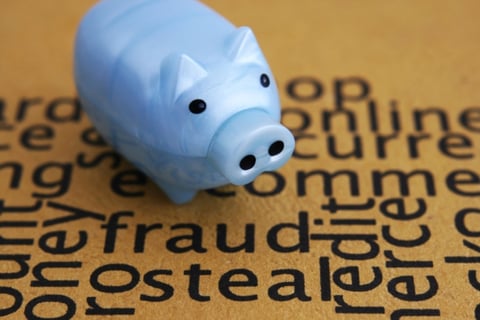 Officials gathered in a summit Feb. 2 organized by the National Insurance Bureau to discuss South Carolina's unchecked insurance fraud problems. The issue has reached such a point that insurance premiums for everyone in the state have been negatively affected.
South Carolina ranks 7
th
in the country for its number of staged car accidents, said Attorney General Alan Wilson. Wilson also remarked that the state is not pouring enough resources into dealing with the issue, noting that South Carolina's neighbors easily spend "15 to 25 times the funds" in projects and efforts to counter fraud.
Last year, Timothy Mize was charged with three counts of filing false insurance claims. Mize allegedly filed three claims worth a total of $800,000 for his supposed blindness from falling luggage on an airplane. Investigations revealed that Mize's blindness was a medically-documented preexisting condition that he received during a bar fight in 1987.
While a notable case, the Office of the Attorney General says that the state also has to crack down on larger fraud rings to get to the bottom of the matter.
Fraud not only causes headaches for state officials, but also hurts every other policyholder. SC's recent fraud problems have raised the state's average premiums by almost 10%.
"Those losses that companies incur, if they decrease, yeah, your premium will decrease as well. It's up to my office to make sure that the rates that are charged are accurate," Department of Insurance director Ray Farmer promised.
Following the summit, the Office of the Attorney General announced that it is pushing for new laws that would enable the state to better combat fraud.