Insurance giant may be ordered to repay $84.4mn to customers | Insurance Business America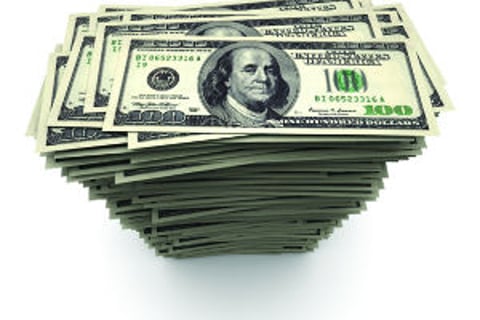 Certain Texas policyholders with
Farmers
Insurance stand to receive more than $84 million in refunds if a settlement with the state's Department of Insurance is approved.
Commissioner David Mattax announced the proposed settlement over the weekend, which is being reviewed by a Travis County District Court. It stems from a 2002 lawsuit against Farmers, the largest homeowners insurer in the state.
The lawsuit alleges that Farmers—along with other insurers—hiked rates to the level of overcharging in the aftermath of the so-called "mold crisis" in which Texas homeowners insurers paid out billions in homeowners claims over toxic mold between 2000 and 2003.
Following the mold crisis, the Texas legislature passed a bill requiring insurers to file their homeowners rates with the Department of Insurance. The department then had a mandate to conduct rate reviews of companies operating in Texas to deem the rates compliant with current standards.
The rate reviews found that 29 out of 61 insurers were charging excessive rates, and ordered reductions. Of those 29, 12 companies appealed.
Under the terms of the settlement, eligible policyholders will receive $84.4 million in refunds, on top of homeowners' rate reductions of 6.8% they have already received. The refunds due to policyholders have increased about $10 million, from $74.38 million, over time.
"This is a significant step toward returning funds to deserving Farmers customers," Mattax said.
The news comes on the heels of a similar, multi-million dollar settlement with
State Farm
Lloyds. Together, the two settlements will provide nearly $437 million in refunds to eligible Texas customers.
The refunds are expected to roll out over an 18-month period.