Insurance holding firm hires baseball agent | Insurance Business America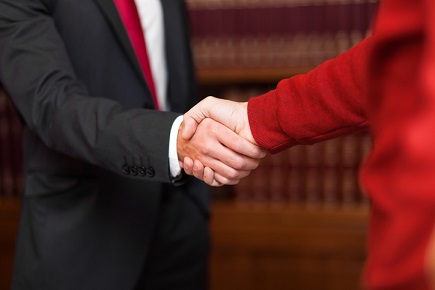 Insurance holding firm Sunz Holdings has announced the creation of a position especially for lawyer Ted Bryant, who will sit as executive vice president and chief legal officer of the company.
Sunz is the parent firm of five insurance related subsidies. Bryant is a certified player-agent with the Major League Baseball Players' Association.
According to Business Observer, he will report directly to Sunz chief executive and chairman Steven Herrig and, in his new capacity, he will head the firm's legal department, which covers corporate governance relating to contract oversight, regulatory compliance, and general matters. Furthermore, he will be tapped for capital raising undertakings as well as business development initiatives.
Want the latest insurance industry news first? Sign up for our completely free newsletter service now.
"He is an accomplished executive who has extensive experience in leading legal matters and will be a vital advisor and contributor to our leadership teams as we continue to advance our business," Herrig was quoted as saying in the report.
Prior to his Sunz stint, Bryant worked in several capacities at Countrywide HR in Florida.
Sunz reported revenue of $85 million in 2015 and employs 90 workers.
Related stories:
Warren Buffett walks away from deal for Unilever
From sports writer to claims specialist, Josh Diggs is the consummate professional