Insurance industry fights against state's single-system proposition | Insurance Business America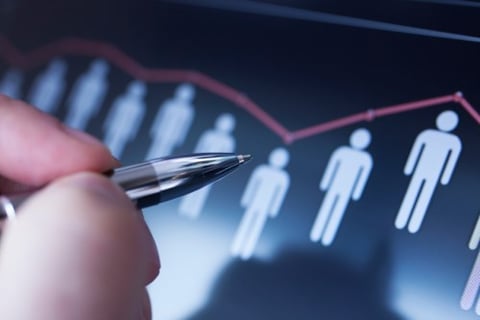 The state of Colorado is set to vote over Amendment 69—which establishes the non-governmental health care financing system ColoradoCare—this November, but industry lobbyists in the region are not too keen about the single-system proposition.
Once passed, the bill would raise money from a mix of employer payroll taxes, employee gross pay, and self-employed net income to fund a universal health care system that covers all premiums and out-of-pocket costs for health care.
While the bill sounds promising, a number of groups have voiced their disapproval of the proposed universal system. According to these groups, the system is too costly, limits choice and quality of care, and affects business owners disproportionally, among other reasons.
"The council urges Coloradans to protect employer-provided insurance and oppose Proposition 69," the Council of Insurance Agents & Brokers (CIAB) said in a statement released on its website.
The Colorado Association of Commerce & Industry announced earlier this year that it is raising funds among its members to help "Coloradans for Coloradans," a coalition formed opposing the bill.
"We are focused on sharing with Coloradans the numerous questions, ambiguities, and concerns with Amendment 69," said Coloradans for Coloradans spokesperson Sean Duffy, in an interview with theinercept.com.
Duffy underlined that while universal coverage is a concept many in the state seem amenable to, turning Colorado into a "one-state experiment" where the state budget is doubled to accommodate the system might not be such a good idea—especially when it limits the "accessibility and quality of care" and creates an "unaccountable, massive bureaucracy".
Among most other First World countries, the U.S. does not have a publicly-financed universal health care system. The Medicare single-payer program for seniors is the closest the country has to such a system.