Insurance reps applaud "vitally important" TRIA decision | Insurance Business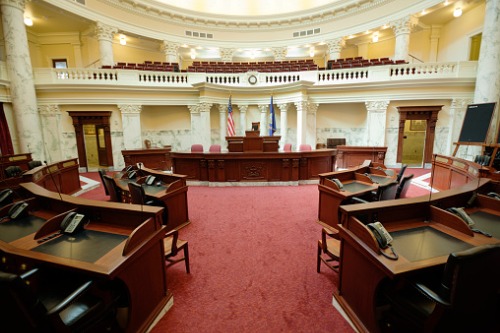 A bill to reauthorize the Terrorism Risk Insurance Act (TRIA) of 2002 was passed on Wednesday (November 20) by the US Senate Committee on Banking, Housing, and Urban Affairs. The unanimous and affirmative decision came just one day after the US House of Representatives voted to renew the federally-backed terrorism insurance coverage backstop program, which is currently set to expire in December 2020.
The Senate Committee-approved Terrorism Risk Insurance Program Reauthorization Act of 2019, S. 2877 would provide for a seven-year reauthorization period, extending TRIA through 2027. It would also require a report on cyber terrorism risks, in addition to biennial Treasury reporting that includes disaggregated data on places of worship. Representatives of the insurance industry have come out in full support of S. 2877, and have praised the Senate Committee's swift action.