Insurance stuck in the dark ages – Manulife CEO | Insurance Business America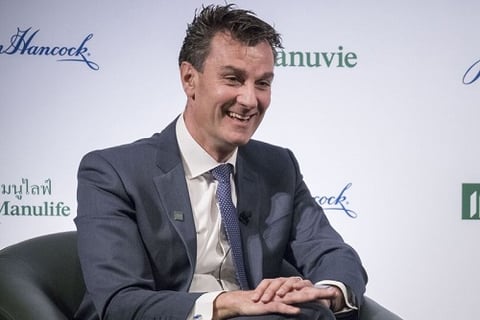 Incoming
Manulife
CEO Roy Gori has stressed that the insurance industry is "still in the dark ages" and should adapt to changing consumer behavior by embracing new technologies.
Gori revealed to summit participants that most of Manulife's technology budget is spent on maintaining existing systems instead of investing in innovations.
Celebrate excellence in insurance. Join us at the Insurance Business Awards in Chicago on October 26!
"We need to transform our business to be much more of a technology-driven company," Gori said. "We need to become a much more customer-orientated organization and quite frankly the entire industry does. In many ways, if I'm absolutely honest, our industry is still in the dark ages."
Gori was present at the Scotiabank Financials
Summit
,
Reuters
reported, where he shared his industry concerns with those present. He mentioned that customers would rather purchase insurance products instantly over being bogged down by paperwork.
"If you apply for an insurance product you'll get a 16-page application form with 120 questions more often that not. It's still very paper-based, very manual and, as a result, our industry net promoter scores are really very poor," he explained.
Adopting new technology is key to changing processes, Gori stated.
"Customers engage today on their phones with other organizations in a seamless, transparent and very efficient way," he said. "That's not how they work with the insurance industry, so we need to transform our technology footprint."
Related stories:
John Hancock looking at robo-advisors in the US
John Hancock spin-off a market rumor - Manulife