Insurance tech provider announces product updates | Insurance Business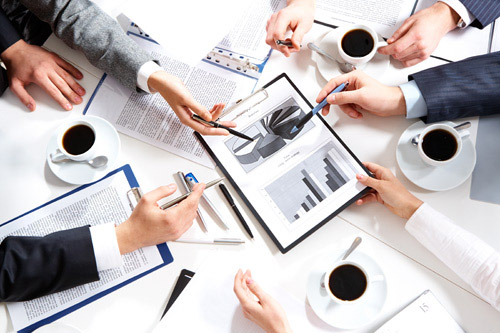 Leading insurance agency software provider Vertafore today announced updates to several of its products during its annual user conference.
Vertafore used the NetVu platform to disclose updates it says will help agencies manage their businesses, serve customers, and more completely leverage access to consumer data.
The updates are focused on three areas of business: the core management of business in the insurance industry, front office solutions for client service and analytics and reporting to organize and analyze date, the software developer said.
"At Vertafore, we consider all of our solutions to be in a continual state of development, so we can constantly innovate based on customer feedback," said Greg Wright, senior vice president of agency and carrier solutions at Vertafore. "The pace that we are bringing these solutions to our customers is faster than ever before."
The updates include:
NetVu continues through Saturday, March 5.