Insurance visionary passes away at 92 | Insurance Business America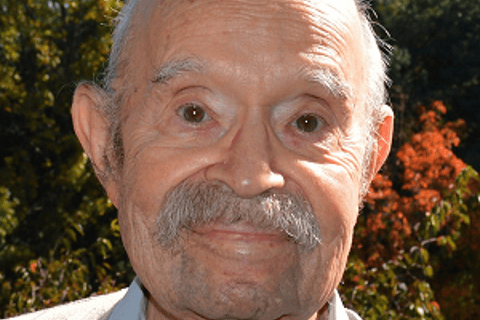 Raymond L. Freudberg, an altruistic retired insurance executive, died of heart failure at 92 years of age, according to
The Philadelphia Inquirer
.
Born in Philadelphia, Freudberg joined the Army Air Force after taking night classes at the University of Pennsylvania's Wharton School. After serving in the finance department of the Air Transport Command, he obtained a bachelor's degree in insurance from Temple University.
He helped run a school for veterans and served as a partner for Empire Mutual Insurance Company before establishing United National Insurance Group. This business helped disenfranchised populations obtain insurance, including such frequently overlooked groups as homeowners, disabled people, and those with special needs.
Freudberg then founded American Insurance Service Inc. (AIS) which acquired United National. Freudberg ran United National until 1986, when his son Seth took over as president and CEO.
Finally, he served as chairman of AMC's investment committee until he retired in 2002.
Throughout his career, Freudberg remained at the forefront of new insurance knowledge, as he enjoyed attending and presenting at lectures throughout the country.
Freudberg also lived a dynamic life outside of his professional pursuits, as his hobbies included auditing university courses, watching foreign films, and laughing and joking with others. He was a member of the B'nai B'rith Council of Greater Philadelphia and Congregation Shireinu in Bryn Mawr.
You may also be interested in:
"Former AIG president and CEO dies"
"Major insurance CEO dies at 68"
"Lloyds announces 1,250 insurance job cuts"