Insurance's WTF question receives its answer | Insurance Business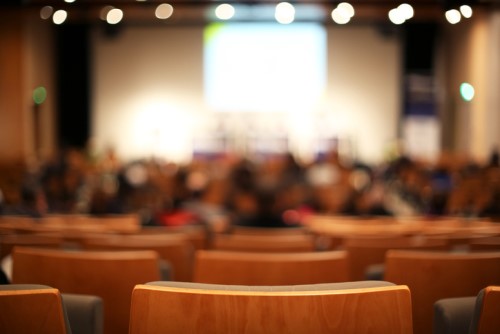 It was just yesterday that Lloyd's of London released its blueprint outlining the future of the world's oldest insurance market. The marketplace wants to progress and become reflective of the modern world that appeared to have left it behind – with plans outlined for a heightened focus on digital, data and technologies.
However, while Lloyd's intentions may only just have made headline news the insurance industry has, in truth, been grappling with the WTF question for a decade or more – that's "what's the future?" for those of you wondering.