Insurer Centene to fill void left in Missouri's coverage by Blue Cross | Insurance Business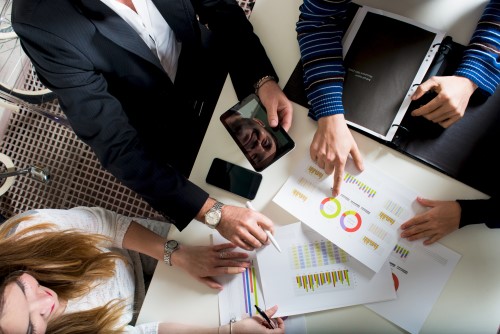 Health insurer Centene is offering coverage on Affordable Care Act exchanges in 40 Missouri counties next year – and the insurer says that 25 of those counties would have been without an insurer otherwise.

Centene recently said it would expand into Missouri even as other insurers are either backing out or proposing price hikes to stay, according to an Associated Press report.

The company's announcement comes at an opportune time; the state expected a void after Blue Cross and Blue Shield of Kansas City announced that it would exit the individual insurance marketplace next year. That exit would have left 25 Missouri counties with no provider under the ACA exchanges, the AP reported.

Centene, which is one of that market's largest health insurance providers, covers about 1.2 million customers through the exchanges, according to the AP.