Insurer claims rival poached 1,400 agents, sues for $1.6 million | Insurance Business America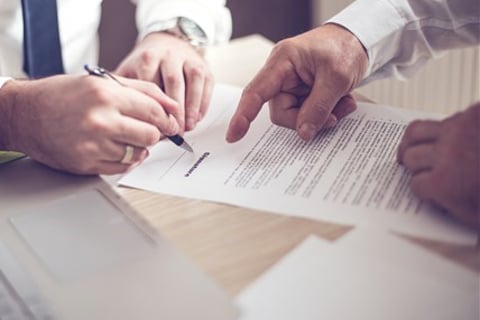 A life insurance company is suing a competitor for allegedly poaching more than 1,400 of its sales agents.
First Financial Security claims that a rival business, Freedom Equity Group, induced sales agents to break noncompete agreements, a move that cost First Financial more than $1.6 million.
According to reports, First Financial claimed that Freedom Equity intentionally interfered with its contracts in the hiring of two former First Financial executives, Mai Lee and Gilles Moua. First Financial lawyer Clifford S. Davidson told a California federal court that within weeks of Moua's May 2014 resignation, his team of 1,400 sales agents had resigned and taken jobs with Freedom Equity.
"(Freedom Equity) intentionally encouraged Moua and Lee to recruit their team in violation of the sales contractor agreements they signed with FFS," Davidson said during opening arguments.
According to Davidson, that interference has cost First Financial more than $1.6 million in business and commissions so far – losses he claimed would only grow with time. Davidson said that by the end of 2019, First Financial will have lost more than $3 million because of the defection of so many sales agents.
Learn how to grow revenue, reduce costs and improve your customers' experience. If you're not currently using e-signature, download this free whitepaper to learn how it can change your business.
First Financial claimed that on the day Moua resigned, he held a meeting in his home to tell his sales team why they should move to Freedom Equity – complete with computers they could use to apply for the jobs then and there. Davidson also claimed that Moua, who is Laotian, used his heritage to convince his agents – who were mostly of Laotian descent – to move to the rival company.
However, Freedom Equity's lawyer, Kenneth D. Sisco, said Moua resigned from First Financial because of "mistreatment and humiliation." After Moua resigned, Sisco claimed, First Financial locked out his access to the company database – along with the access of mid-level managers. That lockout caused them to think they'd been fired – leaving them free, they thought, to pursue other employment, Sisco claimed.
Related stories:
Alliant wins poaching case against Aon
AssuredPartners to pay $20 million to end poaching suit