Insurer dispute complicates Boy Scouts abuse claims payout | Insurance Business America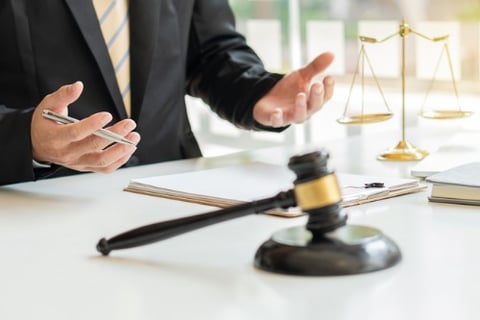 The insolvent Boy Scouts of America (BSA) has laid out a plan to pay sexual abuse claimants through a trust fund, but now lawyers are disputing whether an insurance unit associated with Chubb has to contribute to said fund.
As part of the settlement deal the BSA is entering with over 80,000 abuse victims, lawyers representing the victims have been negotiating over how much Century Indemnity – one of the BSA's insurers – can contribute to the trust fund, which will be used to pay each victim. Century currently does not sell policies and is using all of its assets to pay for the claims.
But lawyers are now additionally concerned that Century may claim that it cannot adequately pay abuse victims, and are arguing that Insurance Company of North America (INA) – a Chubb subsidiary – should also be asked to pitch in for the trust fund. They maintain that INA insured the BSA until 1996, but Chubb has contended that INA had turned over the policies to Century as part of a restructuring that year.
Speaking to Bloomberg, victim lawyer Eric Goodman said that if Century and the victims fail to strike a deal, there will be a new dispute over how much Century can contribute to the fund, and whether INA and Chubb must also pay.
Kirk Pasich, a lawyer for the main victims' committee, said earlier this week that Century's policies could cover for about 16,000 abuse victims.
Bloomberg reported that the BSA is scheduled to be in court next month to seek approval of a disclosure statement– said statement will be used by creditors and abuse victims to decide whether to vote in favor of the BSA's payout plan. The statement will also include how much money each group of creditors may recover from the BSA.