Insurer introduces enhanced program for private companies | Insurance Business America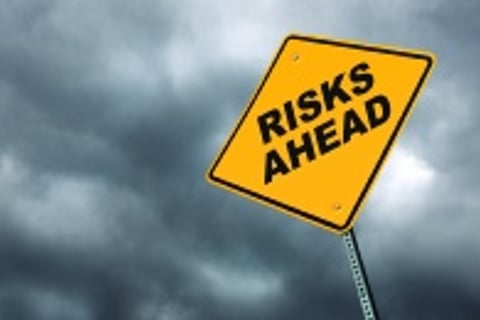 The
Hanover Insurance Group
is responding to what it perceives as an increasingly volatile marketplace by enhancing its insurance company for private businesses.
The Worcester, Massachusetts-based insurer announced last week it has updated its Private Company Advantage coverage program to include seven customizable coverages for agents and clients.
They include:
Directors and Officers Liability – Enhanced coverage expands definition of the terms "claim" and "loss," as well as "insured vs. insured exclusion" updates.
Employment Practices Liability – Several new enhancements are included, such as automatic inclusion of third party coverage, independent contractors included as employees and defense expense coverage for breach of written contracts.
Fiduciary Liability – New products include variable sub-limits available for Compliance Resolutions, 502© and HIPPA civil penalties. The coverage also offers an expanded definition of the term claim, and priority of payments language improvements.
Cyber Security and Privacy – A cyber solution includes three new first party cyber coverages and six new third party cyber coverages as complimentary access to The Hanover's eRisk Hub. The hub offers planning and prevention tools and resources for proactive risk management.
Crime – Crime coverage base form now includes new enhancements such as premises coverage insuring and coverage for employees on military service.
Kidnap and Ransom – New enhancements include political repatriation, hostage crisis costs and security consulting services.
Helen R. Savaiano, president of management liability at The Hanover, said the updated suit caters to the needs of today's private companies and offers independent agents an advantage against competition.
"Many mid-sized business leaders think significant business exposures are issues only for large, public companies. What they don't realize is that cyber privacy and security risks, crime and employee litigation exposures exist quite often in privately held businesses," Savaiano said in a statement.
"Our new, comprehensive solution for management liability insurance helps agents better serve their private company clients, making sure they are ahead of emerging exposures in this highly complex market."'
In addition to the specifically enhanced coverages, all coverage parts include general updates such as management controlled entities covered as a "subsidiary," coverage territories expanded to anywhere in the world and claims reporting as soon as practicable but no later than 90 days after the end of the policy period.
Terms and conditions have been updated for all current coverage parts to reduce the need to track or request a multitude of commonly provided policy elements.