Insurer introduces new celebrity scandal insurance policy | Insurance Business America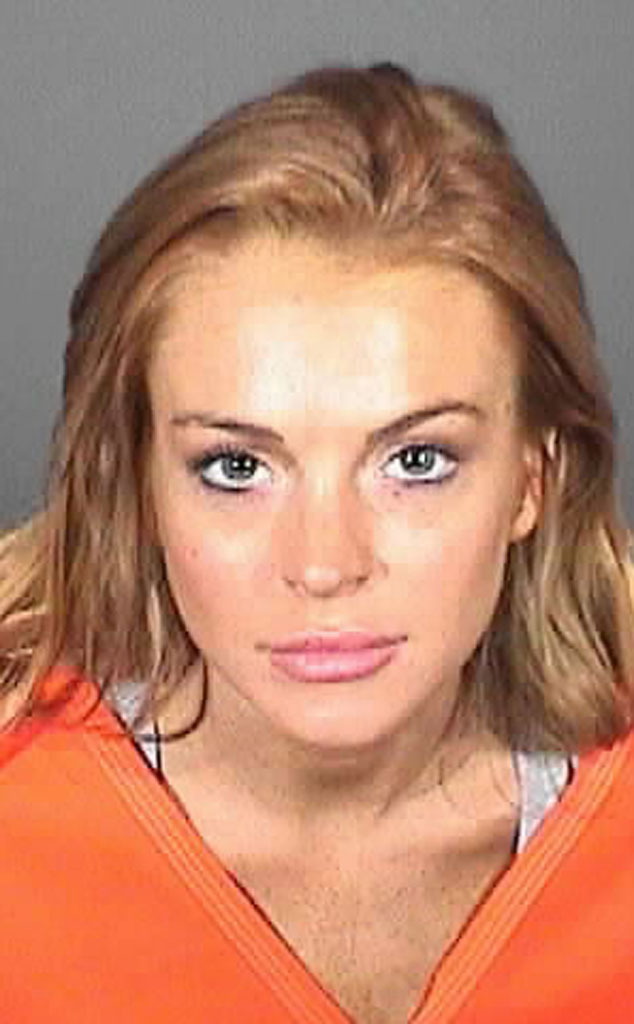 Excess and surplus lines carriers are known for insuring the weird and the wonderful, and last week another eccentric exposure received coverage—celebrity scandal.
Celebrity Product RecallResponse is a new product from
Lexington
Insurance, the E&S carrier for American International Group. According to the company description, it's designed to cover a company against a celebrity endorser's "fall from grace, scandal or unexpected death" with stand-alone policy limits of up to $5 million and endorsement limits of up to $1 million.
Policy costs also depend on factors such as the size of the company, specific products associated with the endorser and the endorser himself or herself. The risk of the endorser is evaluated based on past behavior and previous endorsements, among other factors, Lexington said.
When the policy is activated, it covers the costs for the removal of all promotion and marketing materials—such as billboards and TV commercials—as well as the recall of actual products bearing the endorser's name or image.
"In this age of social media and instant news, reports of indiscretions by celebrities or high-profile athletes can spread worldwide instantly, with swift, adverse implications for products or brands associated with the individual," said Lexington Insurance CEO Jeremy Johnson.
Celebrity Product RecallResponse is triggered by "significant media coverage" of the endorser's actual or alleged criminal act or other conduct deemed "distasteful," defined as actions likely to result in "public contempt for the individual and a significant adverse impact on a company's product."
Along with the policy, customers are given access to
AIG
's RiskTool Advantage, which helps companies assess exposure and prepare a recall plan.
You may also be interested in:
"Former network reality star surrenders for felony insurance fraud"
"Insurance company sues Gawker over Hulk Hogan sex tape scandal"
"Far Out Friday: What do celebrities consider worth insuring?"