Insurer ordered to liquidate | Insurance Business America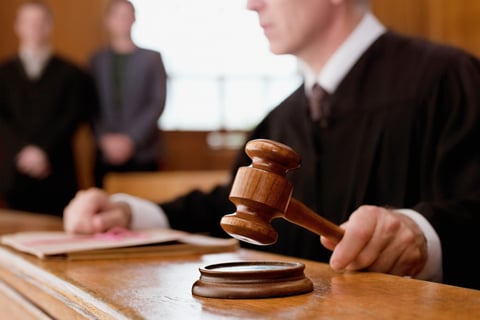 A Louisiana judge has ordered the Tampa, FL-based Lighthouse Property Insurance Corporation to liquidate – an order that comes less than a month after the insurer was placed into Florida's receivership.
Judge Richard Moors of the 19th Judicial District Court in Louisiana said in a court order issued April 28 that "further efforts to rehabilitate Lighthouse Property Insurance would be futile," and that it would lead to further losses for the insurer's creditors and policyholders.
The court order said that Lighthouse's roughly 30,000 policies will be canceled within the next 30 days or by May 28.
Tampa Bay Business Journal reported that the nonprofit Florida Insurance Guaranty Association – which pays for the outstanding claims of bankrupt insurers in the state – will cover up to $300,000 of unpaid claims, including unearned premiums.
On March 29, ratings firm Demotech withdrew Lighthouse's stability rating because the company's operating losses in 2021, when Hurricane Ida struck, were below the level of capitalization required for an "A" rating. Lighthouse later entered into receivership in April, just after it had suspended new business in Florida.
Read more: Insurers heading for insolvency amid fraud and litigation
Lighthouse is the latest in a line of insurers that have filed for insolvency in the face of Florida's catastrophic weather claims severity, a multitude of lawsuits, and rampant fraud. Last month, another insurer that was placed into state receivership – Avatar Property & Casualty Insurance Company – was ordered by a Florida court to liquidate, canceling some 37,000 policies.
Read more: Florida's Citizens Property Insurance added over 25,000 policies in March
The liquidation order also comes after Citizens Property Insurance Corporation – the state-run insurer of last resort – reported that it added over 25,000 policies in March. Forced to take on even more consumers as private insurers either withdrew business from Florida or filed for insolvency, Citizens has warned that it would hit over a million policies by the end of 2022.