Insurer reports commissions, profits, and revenues all up | Insurance Business America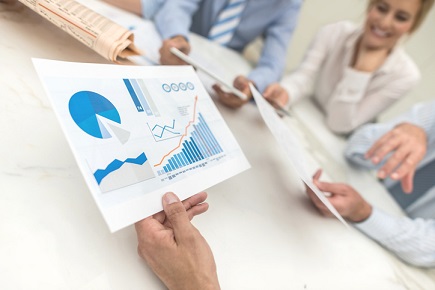 Erie Indemnity Co has enjoyed a successful first quarter of the year as it reported healthy quarterly earnings this week.
Earnings grew to almost $50 million on the back of 4.3% growth compared to the same period last year.
Unadjusted investment income also grew to $6.6 million this year compared to the $2.6 million realized in the same quarter last year.
"We are off to a good start in 2017," local media outlet
GoErie.com
quoted CEO Tim NeCastro, as saying. "Solid top line growth combined with prudent expense management and improved investment returns result in increased earnings per share for the quarter."
Join more than six hundred insurance companies and brokers who have grown revenue and reduced costs. Download our free white paper to learn how Docusign can help you improve your customer experience.
To further sustain its momentum, the company has started preparing for the construction of a $135 million facility in the area.
The firm manages more than five million active policies across 12 states and the District of Columbia. It is one of the county's largest employers, providing jobs to about 2,700 locals.
Related stories:
AIG declines on the back of "disappointing" quarter
AIG commercial insurance earnings up, company repurchases $3.0 Bn of stock