Insurer sues over claimed $13 million sports arena fraud | Insurance Business America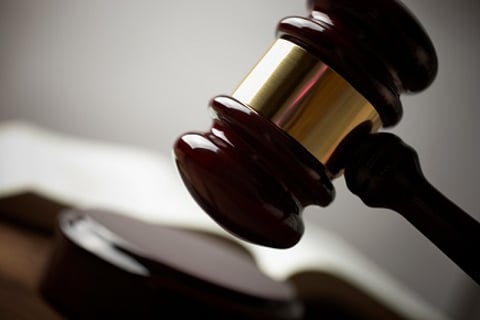 Philadelphia Indemnity Insurance filed a lawsuit Monday against the developer responsible for the Kemper Arena project, Foutch Brothers LLC, alleging the company committed insurance fraud.
The insurer's lawsuit said that the renowned developer – along with KCI Real Estate Partners LLC, Seren Properties Inc. and FBPM LLC – tried to claim nearly $13 million in damages from a fire accident that occurred a year ago by misrepresenting the property's value. The suit was filed in the US District Court in Kansas City.
Celebrate excellence in insurance. Join us at the Insurance Business Awards in Chicago.
On October 21, 2016, a fire broke out at a five-story building at 310 S. Third St. in St. Joseph, Missouri. Investigators assessing the damage could not determine the cause of the fire, but found out that Steve Foutch – a principal of Foutch Brothers – was listed as the building's owner.
In its suit, Philadelphia Indemnity claimed that Foutch Brothers and other entities named in the lawsuit "intentionally concealed and misrepresented material facts and circumstances in applying for the policy, and in presenting their claim."
The defendants, at the time of their insurance claim submission, said that the total damage caused by the fire was worth $12.95 million. This caused Philadelphia Indemnity to issue payments of $564,205 for the claim. It was only much later on that the insurer learned that the developer had purchased insurance on the building as a warehouse worth only $150,000.
Philadelphia Indemnity has since asked the court to void the insurance policy and declare that Foutch Brothers is entitled to no coverage under the policy.
The insurer claims it has been damaged by having made payments under the policy, and is seeking $298,406, which is the difference between the payout it made for Foutch Brothers' allegedly fraudulent claim and the premium payments the insurer is obligated to return to the policyholder after voiding the policy.
Philadelphia Indemnity is also seeking repayment for its costs and attorney fees, as well as any other relief the court deems proper,
Kansas City Business Journal
reported.