Insurer suspends binding authority after 5.1 magnitude earthquake | Insurance Business America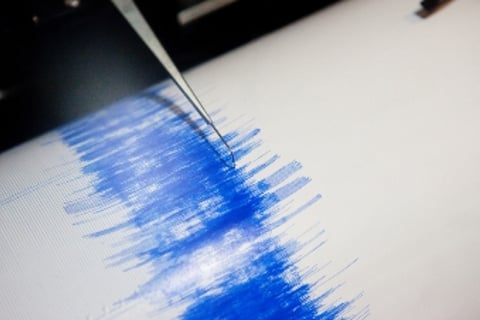 On Feb. 13, Global Indemnity Group, Inc. announced to all its member insurance companies that it would suspend all their binding authority arrangements for policies that contain earthquake coverage, effective immediately. The announcement was made in light of the recent 5.1 magnitude tremor detected 95 miles northwest of Oklahoma City, Oklahoma.
The suspension covers property, inland marine, and builders risk binding authority policies.
According to a statement by Thomas Whalen, Global Indemnity Group vice president of Property Underwriting, transactions that have already been bound prior to the announcement may still be issued. New or expanded coverage, however, may be bound until further notice.
Global Indemnity Group stated that it would continue to monitor tremor activity and notify its members of any modifications to its endorsement-binding suspension and policy.