Insurer urges customers to prepare for summer heat | Insurance Business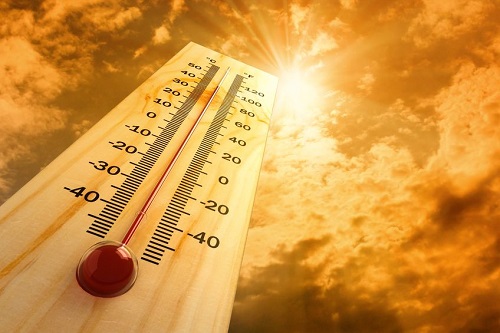 With summer just around the corner, the National Oceanic and Atmospheric Administration has forecast above-normal temperatures for much of the country.
While insurance policies normally cover claims caused by extreme summer heat, a study conducted by Mercury Insurance revealed that 41% of US homeowners don't know what their policy covers – and almost one in five policyholders believe they don't have enough insurance to repair or replace damaged property.
Read more: Will the hot, dry summer result in a surge of subsidence claims?
With this in mind, Mercury Insurance is encouraging all Americans to prepare their properties for the upcoming summer season and review what their insurance policies can cover.
Common claim scenarios during summer can easily be avoided by taking extra precautions. For instance, proper servicing can prevent water leaks and pipe damage due to rising temperatures. And using surge protectors can avert damage caused by rolling blackouts.
"A home is like a vehicle in the respect that it needs a tune up to handle the change in seasons," said Christopher O'Rourke, vice president of property claims at Mercury Insurance. "Now is the time to prepare property for the intense summer heat, and one important step is to contact an insurance agent to assess coverage before you suffer a loss."