Insurers are ignoring ACA requirements for women's healthcare, alleges report | Insurance Business America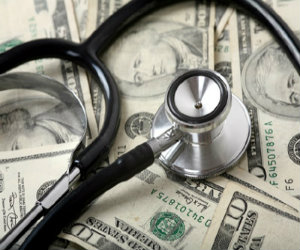 When the Affordable Care Act was passed in 2010, supporters celebrated new tenants that would require insurance companies to provide broader healthcare benefits to women. Contraception overage and preventative care including mammograms, prenatal care and general maternity care would be free to policyholders under the new law.
But now, three new studies suggest that many health insurers are simply ignoring these requirements.
According to reports from the National Women's Law Center, many insurers are charging women for coverage that is not supposed to cost them.
In writing the report, the group considered plans in 15 states from more than 120 insurance companies by examining certificates of coverage. Breaches of the law ranged from matters concerning maternity care and birth control, all the way to charging women for genetic testing, prescription drug coverage and certain pre-existing conditions.
"In every state, there were violations of the law," said Karen Davenport, director of health policy at the women's center. "In some cases, it was charging cost-sharing [fees] for serices that should be free, and in other cases it was not covering something at all."
Davenport said she is the most concerned about health plans that don't cover maternity care for women under the age of 26 who are included on their parents' plans.
"So if you are a 20-year-old woman on your parents' policy and you become pregnant, your pregnancy wouldn't be covered," she said.