Insurers at risk due to expected surge in child abuse claims | Insurance Business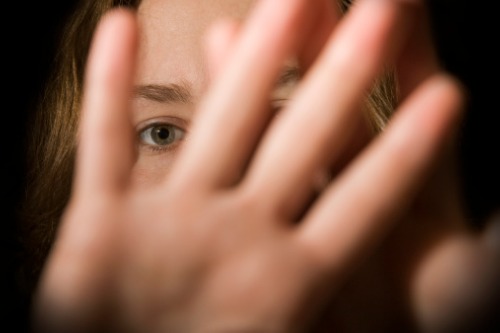 A new report by A.M. Best speculates that insurance companies are at great financial risk, as state laws expand the statute of limitations for child sexual abuse claims.
Advocacy group Child USA recently noted that 17 states and the District of Columbia all have laws going into effect this year that either extend or abolish the time period in which child sexual abuse victims can sue or seek criminal charges against their abusers.
Other states, such as New York, have created short-term windows during which victims can file lawsuits against their abusers – regardless of when the abuse purportedly occurred.
Citing this new development, A.M. Best has anticipated that insurers that have written liability insurance policies for schools, religious institutions, or municipal entities will probably have to increase their reserves in preparation for the claims their clients will make in the near future.
Some insurers have already taken the initiative, and are bracing for the incoming surge in claims. The Wall Street Journal reported that major insurers Travelers and Chubb have revealed during their recent earnings calls that they have added to their reserves due to "uncertainties" about sexual abuse liabilities.
In Travelers' case, the insurer increased its reserves in the first quarter by around $50 million to $100 million following New York's decision to sign into law the Child Victims Act.
"If more states enact, we would react accordingly," Travelers chief financial officer Daniel Frey said in an earnings call last April. "It's an ongoing issue in a number of states that we're keeping an eye on."
As insurers prepare themselves for the increase in claims, some clients have also begun to move even before the laws come into force. Last month, the Roman Catholic Archdiocese of New York filed a lawsuit against 31 insurance companies in an effort to get the insurers to cover claims filed by abuse victims ahead of NY's Child Victims Act.