Insurers blasted as FEMA fight escalates | Insurance Business America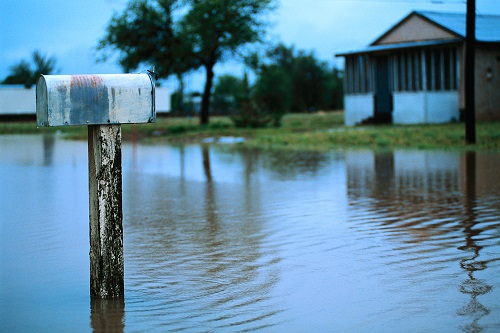 A recent report from National Public Radio has put a sharp focus on the relationship between FEMA and insurance companies that administer flood policies, and the results are acrid.
The fallout stems from recent steps by FEMA to reopen nearly 144,000 flood claims related to Superstorm Sandy. The agency is looking for evidence that insurance companies and associated engineering firms falsified reports to eliminate flooding as the cause of damage, driving up claims handling fees and resulting in a payment denial for policyholders with legitimate grievances.
Now, NPR reports that the claims appeals process through FEMA "almost never works in favor of homeowners."
"Not only did the government not have my back, the government had put a knife in my back," said New Jersey homeowner Doug Quinn, whose insurance company paid out just half the value of his ruined home. After he mailed his appeal to FEMA, it was denied.
The report quotes several industry insiders who describe the appeals process as a "joke"—one which is "rigged" in favor of insurers.
David Charles, a public insurance adjuster, told NPR FEMA often outsources the appeal to servicing companies hired by insurers who denied the claim in the first place.
"The saddest part about it is, it goes back to the same people who turned you down the first time," Charles said. "And then they refer them out to the field adjuster who originally handled it for his input."
Just 15% of the 4,000 appeals FEMA has reviewed since Sandy have resulted in additional payouts for consumers. Some advocates report even lower success rates; Ann Dibble of the nonprofit New York Legal Assistance Group, for example, said 92% of her appeals were ruled in favor of insurance companies.
The ongoing controversy has sparked the resignation of David Miller, head of the National Flood Insurance Program. Other NFIP staffers have been moved and another was fired.
Senator Kristen Gillibrand also told media outlets she believed "someone should go to jail for this."
"There needs to be top-to-bottom reform so that this can never happen again," she said in a statement.
Senator Bob Menendez of New Jersey went further in his comments.
"As the [FEMA] administrator has come to realize, they've been running it as an insurance industry would run it," he said. "And of course, an insurance industry is always looking to mitigate claims, not to make people whole."