Insurer's earnings miss estimates as underwriting gain drops | Insurance Business America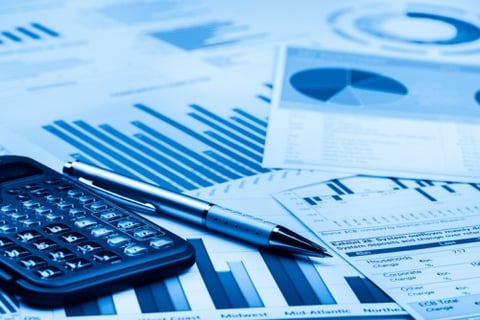 While Beazley reported a doubling of profits earlier today, the next earnings story has a less happy outcome.
Travelers has missed Wall Street estimates for second-quarter profit, thanks to weather-related losses that led to an 18% decrease in underwriting gain, according to reports from Reuters.
Gusty winds and hailstorms during the quarter destroyed homeowners' roofs and policyholders' cars, which in turn led to a wave of claims that were difficult for insurers like Travelers to handle.
Reuters reported that claims rose 5.7% to $4.82 billion, leading to a drop in underwriting gain to $74 million in the quarter. Meanwhile, catastrophe losses (net of reinsurance) also dropped 25% to $367 million. However, that result was an improvement compared to last year's figure of $488 million.
Travelers is often seen as a bellwether for the insurance industry, since it tends to report before other competitors, and it did have some positive news to share. Net written premiums rose 4.5% to $7.45 billion, for one, and net investment income increased 9% to $648 million, because of higher returns from its fixed income and private equity portfolio business.
Travelers also reported a combined ratio of 98.4%, compared with 98.1% the year before. Reuters states that a ratio below 100% indicates the insurer earns more in premiums than it pays out in claims.
Net income increased to $557 million from $524 million in the quarter ended June 30. Finally, total revenue rose 4.8% to $7.83 billion.