Insurers join in to support GEICO in court case | Insurance Business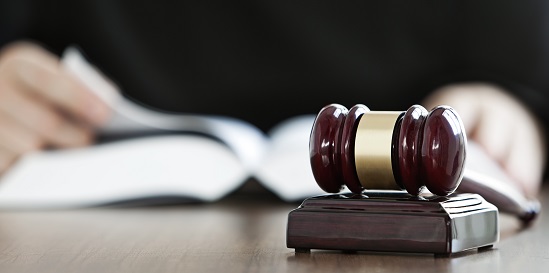 Trial lawyers and other insurers are offering their support to help convince the Florida Supreme Court that
GEICO
General Insurance did not act in "bad faith" in handling a claim related to a 2006 accident.
In that year, GEICO customer James Harvey was involved in a vehicular collision that claimed the life of John Potts. Harvey had a $100,000 policy with GEICO, so the insurer sent a check for the amount to Potts' estate nine days after the accident. The estate, however, later filed a wrongful death lawsuit against Harvey, returning the check GEICO sent. A jury later awarded $8.47 million in a judgment against Harvey - and Harvey, in turn, filed a lawsuit against his insurer, alleging that GEICO acted in bad faith by failing to work with the estate's attorney regarding information the estate requested before the lawsuit was filed.
Celebrate excellence in insurance. Nominate a worthy colleague for the Insurance Business Awards!
The requested information dealt with Harvey's personal and business assets and whether he was acting in the course of his business at the time of the collision. A jury ruled in Harvey's favor, but the decision was overturned by the 4th District Court of Appeal.
Now, Daily Business Review has reported that insurance industry groups have filed an amicus curiae brief. In the brief, the industry groups express that a Supreme Court ruling against GEICO could expose insurers to "bad faith liability far beyond what has long been established by this court."
"Plaintiff's position would constitute a sea change that would degrade bad faith law such that mere negligence in claims handling could constitute bad faith, even in the absence of any evidence that the insurer was acting in its own best interests or without due regard for the interests of its insured [customer]," a brief filed by the American Insurance Association, the National Association of Mutual Insurance Companies, the Personal Insurance Federation of Florida and the Property Casualty Insurers Association of America read.
The Florida Justice Association, however, argued in a brief filed last month that the Supreme Court should overturn the appeals court ruling that favored the insurer. The association said in its brief that the appeals court ruling would create "standards for insurer bad faith actions not previously recognized by Florida courts."
Related stories:
GEICO opens new office
GEICO named top workplace for 3rd straight year