Insurers off the hook for IBM employee data breach | Insurance Business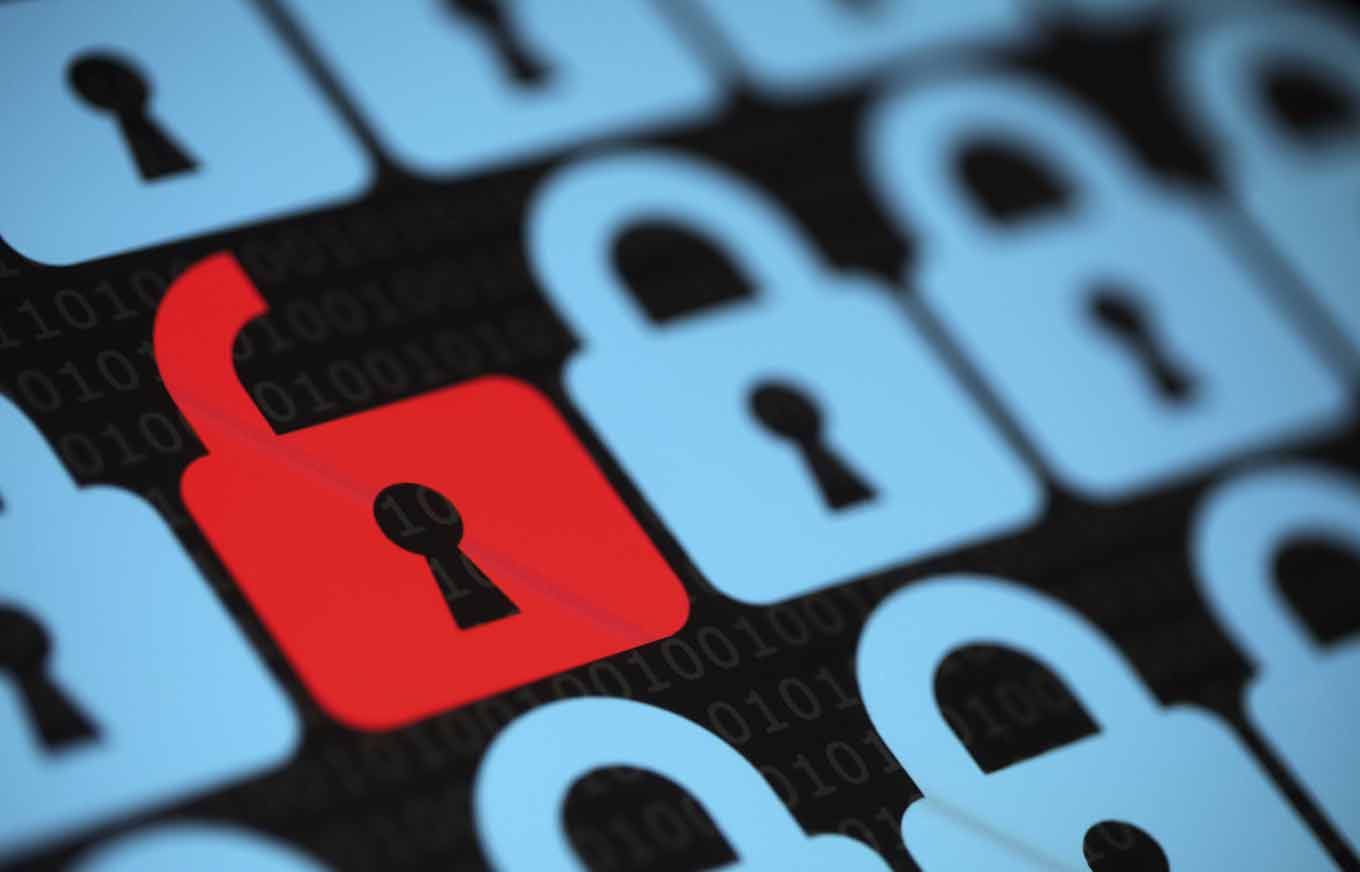 The Connecticut Supreme Court has ruled in favor of the
Chubb
Corporation subsidiary and Scottsdale Insurance Company involved in IBM's employee data breach back in 2007, according to
Business Insurance
.
Affirming the decision of a lower court, the judges unanimously decided that the insurers "were not obligated to defend or indemnify under their general and umbrella liability policies the loss of cyber data" resulting from 130 tapes that fell off a truck in New York State.
The tapes contained personal information of over 500,000 past and present IBM employees. Recall Total Information Company was responsible for transporting the tapes, which it then subcontracted out to Executive Logistics Inc.
Chubb Corp.'s Federal Insurance and Scottsdale Insurance Company both issued policies to Executive Logistics, whose lost tapes were never to be seen again.
IBM sought $6.2 million in damages, which included the costs relating to notifying employees and engaging in credit monitoring.
The insurance companies refused to pay any claims or partake in settlement discussions. This prompted Recall and Executive Logistics to sue for breach of contract, arguing that the loss constituted a "personal injury."
The Supreme Court stood by the lower courts' opinion that a settlement does not classify a suit, and thereby fails to incite a duty to defend. In addition, since there remains no evidence that the tapes were discovered or used maliciously in any way, the courts found no personal injury violation.
A Denver-based attorney uninvolved in the case told the outlet that the decision was not surprising, since precedence indicates that general liability coverages "were not intended, and do not, cover data breach crisis events."