Insurers to use data from smart homes to manage risk | Insurance Business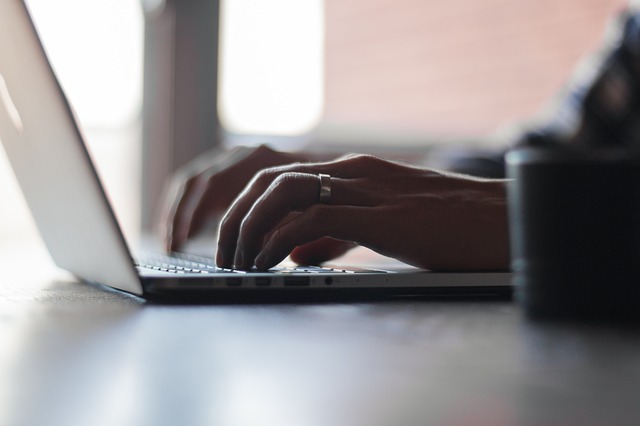 Carriers are offering high tech bargains to policy holders—using internet connected devices, such as thermostats, doorbells, and moisture sensors—in exchange for discounts on home policies, according to reports.
Offers like these from insurers such as USAA, American Family and
Liberty Mutual
could propel the adoption of smart devices forward, and improve risk mitigation and management in the home, but analysts say these benefits could come at a steep price as data from these homes could be exposed to risks such as data loss and ransomware.
Industry observers say wiring homes with internet connected devices could help insurers create better relationships with customers and open up a lucrative trove of data that could help make claims management easier and more efficient. For instance, internet enabled data can advise a homeowner how to prioritize maintenance tasks and fix small problems before they become major concerns.
Still, John Cusano, senior managing director and global head of insurance at Accenture, countered that the move to mine data from customers' homes could increase the risk of data breaches. For instance, information gathered about a homeowner's comings and goings in his house could encourage burglaries. Ransomware attacks could also become more rampant, he said, with criminals turning off the heat until the homeowner paid up, for example.
Cusano added that underwriting will have to change to reflect the risks that come with turning on these data spigots in the home, with the hope that benefits from smart home devices will outweigh their shortcomings.