Insurers used M&A in 2018 to streamline businesses, build scale - study | Insurance Business America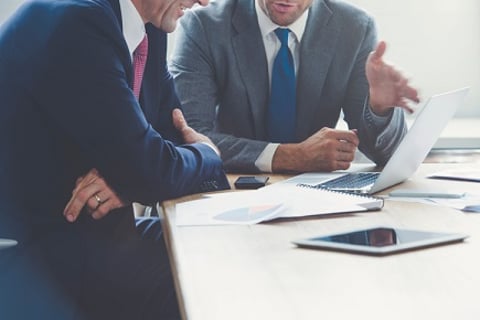 Insurers and reinsurers used mergers and acquisitions in 2018 to shed non-core business operations and acquire complementary entities, according to a new study by investment management firm Conning.
"Insurer and reinsurer mergers and acquisitions in 2018 were driven by the need to respond to multiple pressures," said Scott Hawkins, director of insurance research at Conning. "Competition, changes in accounting and regulatory methodologies, the need to improve technological capabilities, and the search for greater profitability all contributed to drive mergers and acquisitions. Supporting M&A in 2018 was the continued access to capital both within and external to the industry."
Conning's study tracked and analyzed both US and non-US insurer mergers and acquisitions activity across the property-casualty, life-annuity and health/managed care sectors.
"Carriers are building scale to better compete and removing drags on their balance sheets by exiting non-core business operations," said Steve Webersen, head of insurance research at Conning. "We anticipate 2019 M&A activity levels to keep pace with recent years as competition in a low-growth environment remains strong and insurers continue to pursue strategic realignments to respond."