Integrity swoops for Denver firm | Insurance Business America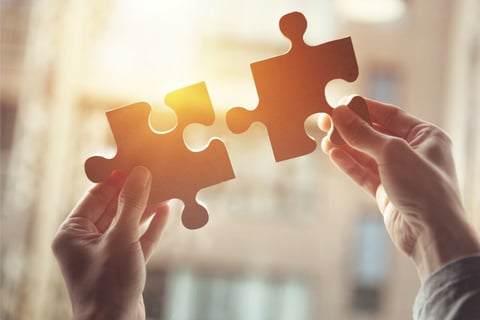 Integrity Marketing Group has announced that it has entered into an agreement to acquire Annuity Agents Alliance, a Denver-based insurance marketing organization. As part of the acquisition, Anthony Owen, president of Annuity Agents Alliance, will become a managing partner in Integrity.
Founded in 2006, Annuity Agents Alliance supports a network of agents offering annuities and life insurance. The firm specializes in marketing, sales process and case design to help agents build thriving businesses. Currently, Annuity Agents Alliance includes more than 250 agents and advisors who produce more than $550 million in annual paid premium.
"With their strong growth trajectory and impressive track record, there is no question that Anthony and his team at Annuity Agents Alliance understand how to best provide annuities and life insurance products to the Americans who need them," said Bryan W. Adams, co-founder and CEO of Integrity. "Integrity offers companies like Annuity Agents Alliance an ideal solution for the next phase of growth.
"Anthony can focus on what he does best while feeling secure in the roadmap for the future of the firm and its employees. Additionally, his agent partners gain access to the technology and resources that will improve their businesses and ultimately help them serve more consumers. By working together, both Integrity and Annuity Agents Alliance will achieve greater success. We couldn't be more excited to bring Anthony's experience and passion for service into the Integrity family."
Read next: Integrity acquires top life insurance brokerage
"As our company grows, I want to keep my focus on the core competencies that differentiate us," Owen said. "Integrity provides the systems that allow us to offload administrative tasks and spend more of our time on the areas where we can best support our agent partners. The industry continues to become more complex; providing our agent partners with Integrity's beneficial technology, product development and customer support will help them grow faster and stronger.
"We're also excited to integrate the additional financial services and insurance products Integrity offers to help our agents build a comprehensive business. An Integrity partnership is an amazing opportunity for Annuity Agents Alliance to scale and serve our customers in new ways, and we look forward to an incredibly bright future."