Iowa insurance commissioner resigns | Insurance Business America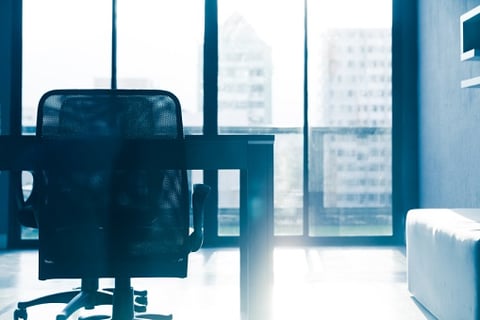 Iowa insurance commissioner Nick Gerhart has announced that he will be stepping down from his position effective December 23.
Deputy commissioner Doug Ommen will take on the role of interim insurance commissioner.
In a statement, reported on by
The Gazette
, the 41-year-old Gerhart said: "I'm honored to have had the chance to serve Iowans by leading the Iowa Insurance Division. However, both myself and my family feel that as my term is ending, now is the right time to move forward to other opportunities and focus on our family as it continues to grow."
The Iowan native, who served as insurance commissioner for four years, said he is unsure of what his next step is, but believes it'll be in the state, the report said.
Iowa governor Terry Branstad had this to say for the outgoing insurance commissioner: "I want to thank Nick Gerhart for his service as insurance commissioner to the state of Iowa."
"He is a bright and talented individual who focused on protecting the public while making the industry better and more competitive in our state."
During his term as insurance commissioner, Gerhart led the team that created and hosted the Global Insurance Symposium in Des Moines, which involved more than 400 people from around the world discussing emerging issues on insurance. He also pioneered a campaign for educating seniors against insurance fraud.
Gerhart was particularly noted for leading the agency during a transformative time in the insurance industry, that is, when the state began to implement the Affordable Care Act in 2013, the same year he was appointed. He not only oversaw the division of Iowa as it worked to expand Medicaid, he also held hearings and eventually approved sharp premium increases sought by insurers in order to deal with rising costs in prescription and health care,
The Gazette
reported.
Ommen, meanwhile, has served as deputy commissioner in Iowa since 2013; and was Missouri's insurance commissioner under Gov. Matt Blunt prior to that.
Related stories:
Global insurance symposium kicks off in Iowa
Iowa insurance division sues federal government