Ironshore names new head of US claims | Insurance Business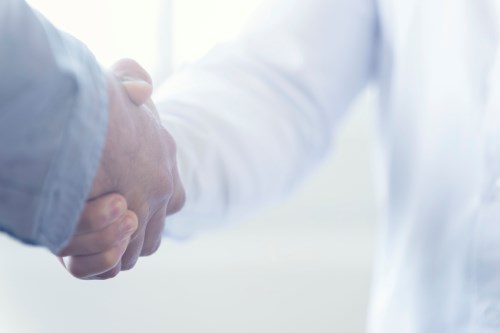 Ironshore
has announced the appointment of company executive Kristin D. McMahon as head of US claims. Prior to the appointment, McMahon served as chief claims officer of specialty healthcare unit IronHealth. She also served as president of IronHealth's liability and regulatory lines.
In her new role, McMahon will be responsible for claims management oversight and litigation management services for all of Ironshore's specialty business lines within the US. She will report to Mike Mitrovic, Ironshore's head of global claims.
Celebrate excellence in insurance. Join us at the Insurance Business Awards in Chicago.
"Ironshore claims management is an integrated business model, offering clients timely response with greater efficiencies," Mitrovic said. "Kristin's tenure with Ironshore is a testament to her expertise in recognizing the value of aligning claims professionals with members of the underwriting, actuarial and finance teams."
Prior to joining Ironshore, McMahon was a partner at the law firm Kerns, Frost & Pearlman, where she specialized in representing liability insurers and reinsurers. She is a recognized legal expert on the insurance industry.
Related stories:
Ironshore expands underwriting agency business in US and London
Ironshore sheds light on trials and trends of terrorism risk insurance